We're uniquely prepared with the capabilities and deep relationships needed to help you get to where you need to go.
Our Capabilities
Partnership/Biz Dev & Acquisition Pipelining
Digital Capability Development
Talent Recruitment Strategy
Marketing Strategy & Audience Building
Event Strategy & Experience Design
Place-making & Space Design
FEATURED PROJECTS
Building Space:
dd:OUTPOST Community Lounge & Event Space Powered by Bing
The Bing team approached us with the challenge of creating a strategy that further connected Bing and its key leadership with the New York Tech community. The goal was to both showcase the company's thought leadership for priority topics and to help them build stronger grassroots relationships with innovative companies and talent.
We, along with our partner Volvox Labs, architected a community lounge and event space called dd:OUTPOST that blurred the lines between the digital and physical worlds. In the space we featured Microsoft technology, produced an on-going event series that highlighted Microsoft executives alongside emerging thought leaders, and hosted free pop-up co-working days with expert mentors.
BUILDING COMMUNITY:
Kearny Point, New Jersey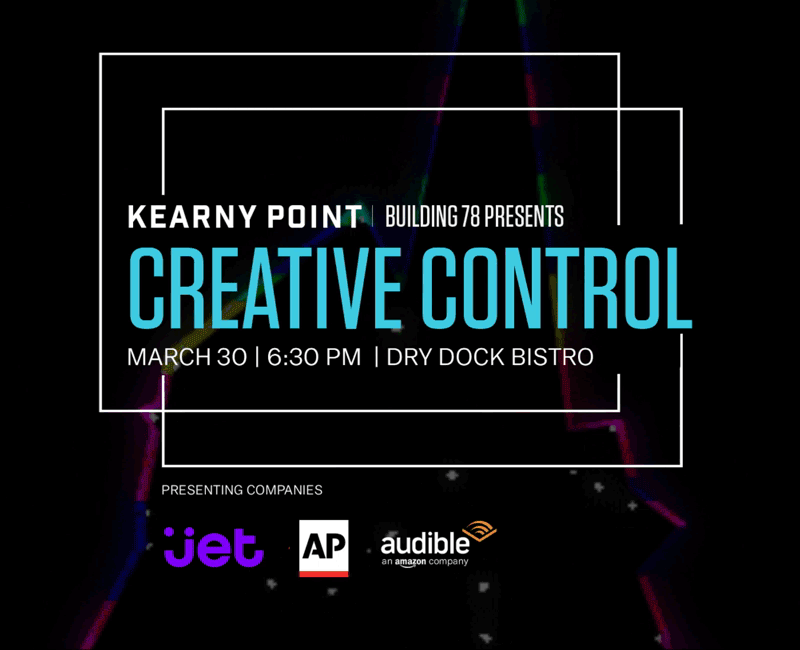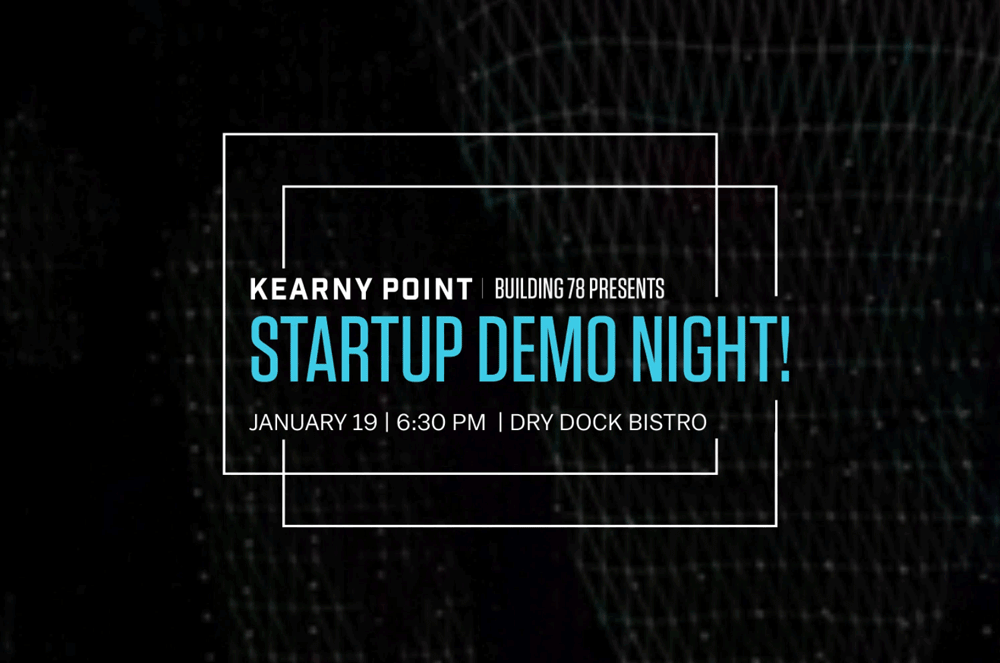 Kearny Point, a 130 acre former shipyard near Jersey City, is being reborn into a modern hub for business and commerce. The Kearny Point team challenged us with connecting the development with the surrounding creative, digital, and small business community to increase the tenant population, and to build a stronger sense of community within the development itself.
To do so we conducted deep research into the surrounding business community, identified relevant organizations producing events nearby, led a competitive analysis effort, and surveyed the existing tenant population. Based on our findings we sourced vendors to solve pain points on the premises, developed a custom event strategy to better network and showcase businesses working from Kearny Point, and connected Kearny Point with the outside community by offering community organizers subsidized event space for their events.
BUILDING COMMUNITY:
Digital DUMBO, Brooklyn
(ft. partnerships with Samsung, vitaminwater, Google, Facebook & more)
Digital DUMBO was founded in 2009 as a recurring event series to raise awareness for and to better connect the creative and digital community in the Dumbo neighborhood of Brooklyn. Today Digital DUMBO is one of the fastest growing creative and digital communities in the world with over 21,000 members in NYC & London. Along the way, Dumbo has become a critical point in what is now known as the Brooklyn Tech Triangle, an area with over 1,700 innovative companies responsible for $5bn in economic activity.
Digital DUMBO has executed projects in 4 countries and 7 cities with partners like Samsung, VitaminWater, Microsoft, Facebook, and Google, and has featured executives from VICE, Reddit, Buzzfeed, Etsy, foursquare, and more as speakers through its events.
BUILDING relationships:
Ireland Investment & Development Agency (IDA)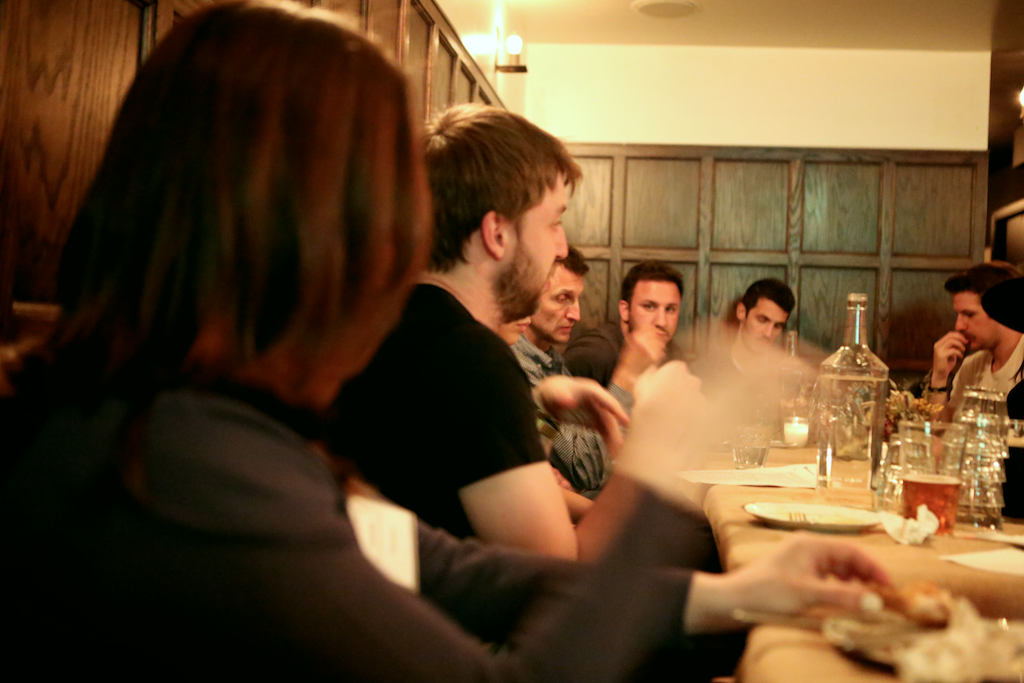 IDA Ireland encourages investment into Ireland by foreign-owned companies by helping them establish and ramp up operations in Ireland. IDA Ireland's NYC-based Consumer & Technology team challenged us with introducing them to venture funded technology companies with over 100 employees.
To do so we did deep research to identify technology companies who recently closed venture rounds and who were fast approaching 100 employees. We then designed a custom event experience featuring a founders only roundtable moderated by the Special Projects Editor for Quartz, owned by The Atlantic Media. The roundtable allowed founder's to privately discuss topics ranging from company culture, to talent recruitment, and international expansion.
We were able to successfully bring together 15 high caliber founders and to facilitate founder introductions to the IDA in an environment that added value to both the founders and the IDA.